The Canada Border Services Agency (CBSA) targets specific industries and products for extra attention at the border to ensure that importers are compliant with requirements for tariff classification, product valuation, and country of origin.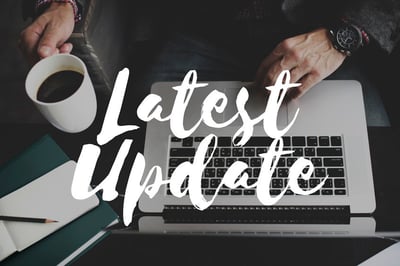 CBSA's list of targeted verification priorities is updated on an ongoing basis. The current list, published July 5, 2019, is now available on the CBSA website and contains 28 types of goods including, for example, batteries, olive oil, gloves, safety headgear, and bedding and drapery.
In this round of published priorities, there are several new items, all targeted for proper tariff classification under correct Harmonized System (HS) numbers and chapters:
Furniture for non-domestic purposes (HS number headings 94.01 and 94.03)
Footwear ($30 or more per pair) (HS number heading 64.03)
Articles of plastics (HS number subheading 3926.90)
Parts of lamps (HS number heading 94.05)
Safety headgear (HS number subheading 6506.10)
Import permit numbers (HS number chapters 2 and 4)
Parts of machines and mechanical appliances (HS number heading 84.79)
Other chemical products (HS number heading 38.24)
If you're importing any of the targeted items, pay extra attention to your import practices and customs paperwork. Any errors or inconsistencies can result in extra duty and penalties, disruptions to your supply chain, border delays and loss of good importer status with CBSA.
Looking to proactively prepare your business and ensure compliance? Our experienced compliance consulting team is here to help!
keeping you in the loop. It's what we do.
Information provided by: Canadian Customs Dept. - Cole International