Are your goods on it?
The Canada Border Services Agency (CBSA) targets specific industries and products for extra attention at the border to ensure importers are compliant with requirements for tariff classification, product valuation and country of origin.
CBSA's list of targeted verification priorities is updated on an ongoing basis. The current list, published January 7, 2019, is now available on the
CBSA website
and contains 38 types of goods (by HS number or chapter) including, for example, clothing, machinery parts, foods, safety equipment, etc.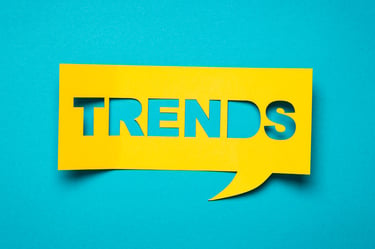 No items in the current list are being targeted for the first time. However, existing items now targeted in a subsequent round of verifications are:
Stone table- and countertops, entering a second round of verifications. The risk identified by CBSA is that these items could be incorrectly classified under tariff item 9403.90.00, which is duty-free, instead of being properly classified under various tariff items within Heading 68.02 which attract duty rates of up to 6.5%.
Disposable and protective gloves, entering a fourth round of verifications. The risk identified is that these items, which are duty-free only if they qualify for specific end-uses, are incorrectly classified and may actually belong under tariff items 3926.20.91 or 4015.19.90, which attract a duty rate of 6.5% and 15.5% respectively.
Footwear, entering a second round of verifications. Duty rates on footwear vary from 10% to 20% and the risk identified is that importers may be undervaluing these items – for example, not adding freight charges and service fees to the price paid or payable.
If you're importing any of the targeted items, pay extra attention to your import practices and customs paperwork. Any errors or inconsistencies can result in extra duty and penalties, disruptions to your supply chain, border delays and loss of good importer status with CBSA.
Information provided by: Canadian Customs Dept. - Cole International