Every industry has its jargon and insider-speak. Shipping and logistics is no different. Thankfully, when you get bogged down in letters that just don't add up, help is at hand – your friendly Cole customs broker will gladly field your questions; CBSA's "frequently used"
acronym list
with definitions is online, and our own blog pages have some answers, too.
We'll post a blog from time to time that clarifies some of the hundreds of acronyms used by the CBSA. Don't worry – we'll keep this short and sweet. If you still have questions, just call us.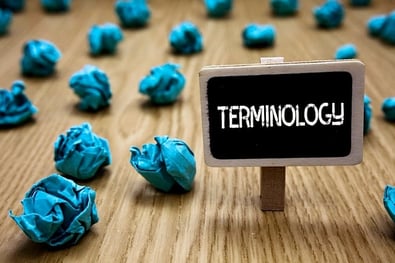 Installment 3: Let me in! The "entry" edition
Come in, enter, access, admit, ingress… Canada Border Services Agency has dozens of systems, policies and regulations around what comes into the country. So, it makes sense that there are a lot of phrases and acronyms that pertain to
entry
. Here's a look at some of the places "entry" crops up in CBSA's vast world of acronyms.
At select airports (in Montreal, Toronto and Calgary), travellers can use a kiosk to confirm their identity and complete their entry declaration. Also available as a mobile app.
An airport authorized for customs clearance of aircraft – Canada has
dozens
!
A system for streamlining clearance of pre-screened, low-risk, frequent travellers (similar to
NEXUS
)
A self-serve, computerized system for calculating duties and taxes on imported commercial goods. Available at 40 border offices across Canada (for individuals and small businesses only)
POE – Port of Entry
Border crossings into Canada by air, land, water or rail
Do you have acronym uncertainty? Our in-house acronym deciphering team is happy to help. Contact us today to get help understanding what all these letters mean!
Information provided by: Canadian Customs Dept. - Cole International
Additional Resources
Related Reading: Cole Blog