Customs and acronyms – A match made in heaven?
Every industry has its jargon and insider-speak. Shipping and logistics is no different. Thankfully, when you get bogged down in letters that just don't add up, help is at hand – your friendly Cole customs broker will gladly field your questions; CBSA's "frequently used"
acronym list
is online, and our own blog pages have some answers, too.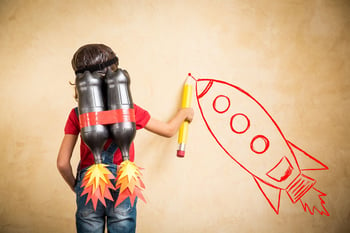 We're putting out a series of blogs that clarify some of the hundreds of acronyms used by the CBSA. Don't worry – we'll keep them short and sweet. And if you still have questions, call us.
Instalment 2: Acts and more acts – CBSA legislation
A number of pieces of federal legislation are of interest to CBSA - whether under CBSA's purview or because they factor indirectly into its responsibilities at the border. Have a look at these and click on the link for even more information on each one.
Do you have acronym uncertainty? We're happy to help. Get in touch with us to get help understanding what all these letters mean!
Information provided by: Canadian Customs Dept. - Cole International