Customs and acronyms – A match made in heaven?
Every industry has its jargon and insider-speak. Shipping and logistics is no different. Thankfully, when you get bogged down in letters that just don't add up, help is at hand – your friendly Cole customs broker will gladly field your questions;

Canada Border Services Agency's (

CBSA's) "frequently used"
acronym list
is online, and our own blog pages have some answers, too.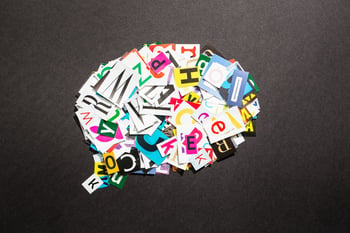 We're putting out a series of blogs that clarify some of the hundreds of acronyms used by the CBSA. Don't worry – we'll keep them short and sweet. And if you still have questions, call us.
Instalment 1: "Commercial… what?"
Sometimes the same word appearing in multiple acronyms can be a little confusing. Have a look at the following acronyms and click on the link for even more information on each one. Here are the places where
commercial
shows up:
CCS – Customs Commercial System
CRSA – Commercial Risk Scoring and Assessment
DCO – Designated Commercial Office
ECS – Excise Commercial System
TCCU – Technical Commercial Client Unit
Do you have acronym uncertainty? We're happy to help. Get in touch with us to get help understanding what all these letters mean!
Information provided by: Canadian Customs Dept. - Cole International