When importing commercial merchandise into the U.S. worth more than $2,500, the importer must post a U.S. customs bond. A customs bond is a contractual agreement between U.S. Customs and Border Protection (
CBP
), the importer of record and a surety company. The bond serves as a promise to CBP that all duties, taxes and fees due to the federal government will be paid, and that all rules and regulations will be adhered to.
There are two types of bonds, continuous bonds - which cover multiple shipments in a given timeframe - and single transaction bonds - which are shipment-specific. Both serve to cover the value of the goods plus duties, taxes and fees.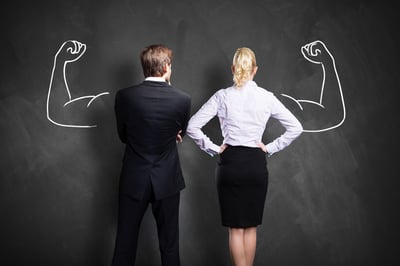 A customs bond is deemed insufficient if an importer is bringing in product valued at an amount greater than the product's customs bond amount allows. Bonds can also be deemed insufficient if any incorrect information is provided, including using an invalid importer of record number or having inaccurate or missing bond paperwork.
CBP is expected to take an even more aggressive stance on bond sufficiency as additional tariffs on goods brought into the U.S. take effect. In fact, our bond department is already seeing a dramatic increase in insufficient bond notices this summer compared to the same period last year.
If you as the importer or one of your clients is issued a notice, it can mean major hassles for your business. Goods may be held at the border, your ability to import into the U.S. will be hindered, and your customers or operations could suffer while you scramble to get it corrected.
Team up with a U.S. customs broker with the experience to handle the details of importing and make the process easier on you. Our customs brokers will keep on top of your customs requirements and take proactive steps to help you remain compliant at the border.
Information provided by: U.S. Customs Dept. - Cole International