If you are involved in the import, export, manufacturing, sales or distribution of goods in Canada, you may need a Canadian customs bond in order to move your goods across the border.
What is a Canadian customs bond?
A Canadian customs bond (also called a customs and excise bond) works much like an insurance policy. It is issued by a surety company, and guarantees that the importer will comply with all applicable laws, regulations and financial obligations regarding their imports. In issuing the bond, the surety company agrees to pay any liabilities or costs resulting from an importer's failure meet those obligations.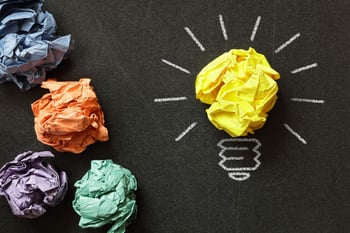 Do you need a customs bond?
Although not
always
required when importing goods into Canada, it may be worthwhile looking into the benefits of securing a customs bond if you are a frequent importer. Having a customs bond gives you added credibility at the border and allows your goods to be released immediately once they enter the country – while duties and taxes can be paid at a later date.
How do you get one? What will it cost?
As with many government formalities, the bond application process can be complex. Customs bonds may be obtained directly by a surety or through an insurance company or customs broker who can provide additional support through the process.
In order to determine the nature of the bond needed – and the cost of securing it – your customs broker will review your current and past imports and the duty obligations tied to your import activities. The cost of the bond will depend on a number of factors – including the type of merchandise you're importing, the value of that merchandise and the frequency of your imports.
Help is at hand
When dealing with customs matters, it's always best to have a seasoned professional on your side. Contact our experienced customs brokers today to learn more about Canadian customs bonds. We'll take care of the details so you can get on with business!
Information provided by: Customs Brokerage Dept. - Cole International