What is a gap period?
A gap period occurs when an importer may have an anti-dumping (ADD) or countervailing duty (CVD) decision coming against them.
When the decision is made by U.S. Customs and Border Protection, CBP publishes a date when it is going to become effective. Between that publish date and the effective date, there may be a gap period where the ADD or CVD does not apply.
Read more about anti-dumping (ADD) and countervailing duty (CVD) here
What is a gap period entry?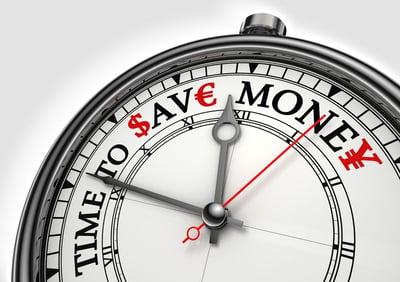 During the gap period, importers can import as much of their product without having to pay the ADD or CVD. This timeframe can be as little as one day or up to a week or two.
How do I save duty with gap period entries?
A gap period entry capitalizes on this small window of time to import as much product as possible. Projects like this require careful planning, a tremendous amount of work, and a dedicated logistics partner willing to be available around the clock.
Cole International's U.S. Customs brokerage team is experienced in the detailed project management of gap period entries. Read more about gap period project management here and contact one of our brokers today.
Keeping you in the loop. It's what we do.