Just a reminder

–

on January 15, 2019, the Safe Food for Canadians Act and Regulations (SFCR) will come into effect. Anyone importing, exporting or handling food should become familiar with the changes and understand how the new regulations will affect their business.
The new regulations require businesses that import or prepare food for export or trade out of Canada or between provinces and territories to obtain a licence. The new legislation also includes preventive controls for reducing potential risks to food safety.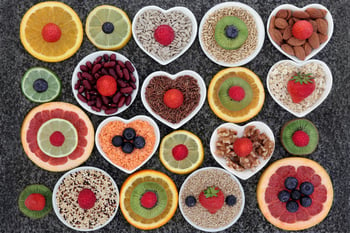 Further Reading: Cole Blog
The SFCR will replace 14 existing sets of regulations, including the Dairy Products Regulations; Egg Regulations; Fresh Fruit and Vegetable Regulations; Honey Regulations and Ice Wine Regulations – among others.
The coming-into-force dates for the new requirements will vary with the type of product and the size of business. Information on the implementation timelines is provided on the
CFIA website
.
The general
SFCR website
provides comprehensive information on all aspects of the new regulations. In addition, Cole's experienced customs consultants can help you sort out which changes will affect your business and can work with you to be prepared now for their implementation.
Information provided by: Canadian Customs Dept. - Cole International