NAFTA is again in the news as the three parties – Canada, Mexico and the U.S. – have wrapped up a series of meetings and a new agreement could finally be in sight. But only maybe.
Background information on this important agreement and some of the earlier developments in its renegotiation can be found in our last
NAFTA update
blog. Read on below for the latest.
The last formal round of NAFTA talks ended in the spring, in advance of the Mexican presidential election. The three leaders have met several times through the summer, with no concrete results – leaving watchers wondering if or when a new agreement would ever emerge.
Then, at the end of August, to the surprise of many, Trump announced that the U.S. and Mexico had reached a "trade understanding." The two parties are now in the process of solidifying a bilateral pact.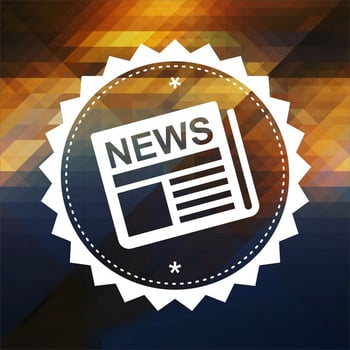 Following news of this tentative U.S.-Mexico deal, Canadian officials have met with their U.S. counterparts in Washington D.C. to discuss its details and understand Canada's place in it. Some worry that if Canada doesn't give in to U.S. demands, Trump may scrap any three-way deal and slap new tariffs on Canadian-made goods.
Up to this point in time, Prime Minster Trudeau has been taking a firm stand on two key issues – maintaining Canada's dairy supply-management system and holding onto NAFTA's Chapter 19, a dispute-resolution measure that Canada has used to protect itself from trade challenges under NAFTA.
In addition, Canada and Mexico's steel and aluminum makers have a strong interest in ensuring the Trump administration's metal tariffs – imposed in June – are eliminated in any new deal.
Uncertainty over NAFTA's future has already had far-reaching effects on the Canadian economy, from the dollar to the energy sector – and, ultimately, to the financial situation of Canadian individuals and companies.
Do you still have uncertainty about what all this means to you? Who doesn't! Our trade professionals are watching developments to understand the potential impacts to our clients. We can help you understand what's happening, how it may affect you and what you can do to be prepared. Contact us today and speak to one of our trade consultants to get the latest insights into what the future NAFTA means for you.
Information provided by: NAFTA & Free Trade Dept. - Cole International