What are Incoterms?
Published by the International Chamber of Commerce, Incoterms (short for
International commercial terms
) serve as standards for the uniform interpretation of common contract clauses in international trade. They succinctly convey the tasks, costs, responsibilities and risks associated with the transportation and delivery of goods and are recognized by governments, legal authorities and companies worldwide.
By agreeing on an Incoterms rule and incorporating it into a sales contract, buyer and seller achieve a mutual understanding of their obligations and responsibilities for the goods as they transit from one party to the other.
What's new?
The ICC publishes an updated set of Incoterms every ten years and is expected to unveil the latest version in late 2019 before entering them into force on January 1, 2020.
Incoterms 2020 will incorporate adaptations that reflect the last decade of changes to the global trade landscape. This will mean the elimination of outdated or underused terms, refinement of existing terms and the introduction of new ones.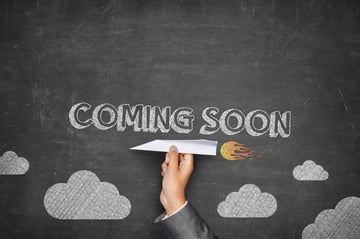 Keeping up with the times
The areas being evaluated include:
Removal or replacement of the FAS, EXW and DDP terms

Amendment of the FOB and CIF terms
Introduction of the new CNI (Cost and Insurance) Incoterm
Splitting both FCA and DDP into two terms each
Introduction of brand new Incoterms to address threats around cyber and transportation security – and possibly others, too
As the publication date draws near, we will provide further updates in our blog on the anticipated changes. In the meantime, if you require m
ore detailed information, contact your Logistics Coordinator. For general information, feel free to reach out to our experienced professionals

–
they are well-versed in the correct use of
Incoterms
and keep current with the ever-evolving world of international trade.
Information provided by: Freight Forwarding Dept. - Cole International