During the COVID-19 pandemic, nothing has been more valuable than PPE (Personal Protective Equipment). We wrote about importing PPE into the U.S. recently.
Here's what you need to know before importing PPE into Canada.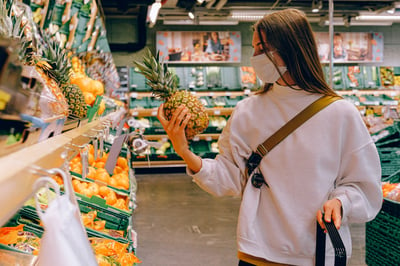 During the first few months of COVID-19 in Canada, the duty free import allowance for pandemic-related items was a moving target. That all changed in May 2020 when a revised Certain Good Remission Order (COVID-19) came into effect.
Certain Goods Remission Order (COVID-19)
Most PPE imported on or after May 5, 2020 can be imported by anyone and claimed by anyone as duty free under Certain Goods Remission Order (COVID-19).
There is a list of eligible goods (based on tariff classification)
CBSA administers the remission order
If your import volumes of PPE started or were increased as a result of COVID-19, retroactive claims for relief of customs duties are allowed. Please note that CBSA may examine or conduct post-release verification to ensure compliance with the remission order.
The Certain Goods Remission Order (COVID-19) will be in effect for the foreseeable future, but it will most likely be revoked eventually. Make sure you review the order in detail to confirm the tariff classification of the goods you're importing.
We are here to help. If you are unsure of proper procedure for importing PPE products into Canada, contact Cole's Canadian Consulting division today.
Keeping you in the loop. It's what we do.