CPTPP, the Comprehensive and Progressive Agreement for Trans-Pacific Partnership, is a free trade agreement between Canada and ten other member states. There have been some substantive developments since we posted our
previous blog on the CPTPP last April
and the implementation date is just around the corner.
The 11 CPTPP member countries comprise a bloc whose annual trade is valued at more than $425 billion annually: Australia, Brunei, Canada, Chile, Japan, Malaysia, Mexico, New Zealand, Peru, Singapore and Vietnam. Together, they represent about 13 per cent of the world's gross domestic product.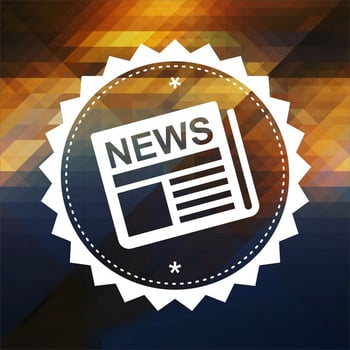 The process
Before the deal can come into force, each country must pass enabling legislation to make changes to tariff rates and other legislation affected by the reduction of trade barriers. In mid-October, the Canadian Senate passed legislation that ratifies the agreement, followed quickly by the final step – granting it royal assent.
Today, a total of seven member countries – Japan, Singapore, Mexico, Canada, Australia, New Zealand and Vietnam have ratified the deal – enough to bring the CPTPP into force. The agreement is set to go live on December 30, 2018 – and businesses can start to immediately reap its benefits. The remaining countries – Brunei, Chile, Malaysia and Peru – can join later if and when they ratify.
The benefits
Once all the tariff reductions are phased in (some will be immediately available while others will have a phase-in period of months to years) government estimates predict that Canadian exporters could benefit from up to $428 million in savings.
Diversification is prudent
According to the Business Council of Canada, more than 76 per cent of Canada's exports are currently destined for the U.S. But given the somewhat rocky relationship with our southern neighbour – not to mention the unpredictable yet predictably protectionist tendencies of its leader – expanding Canada's preferential trade partners now is smart for businesses.
As the Business Council's director of international and fiscal issues, Brian Kingston, notes (from cbc.ca), "…the need to diversify has never been clearer. Asia is the growth engine of the global economy and Canada must be positioned to take advantage of it. We think the tariff reductions in the CPTPP will significantly boost our exports."
What next?
Are you prepared for the new CPTPP agreement? Cole's expert trade advisors can help make sure you understand the rules of origin, regional content thresholds and other elements of the CPTPP.
Information provided by: Free Trade Dept. - Cole International