Black Friday, Cyber Monday (falling on November 29 and December 2 this year) and the ensuing shopping frenzy leading up to Christmas bring significant opportunities – and challenges – to myriad businesses worldwide. Major global shipping companies deliver hundreds of millions of packages in the month between Black Friday and New Year's Eve.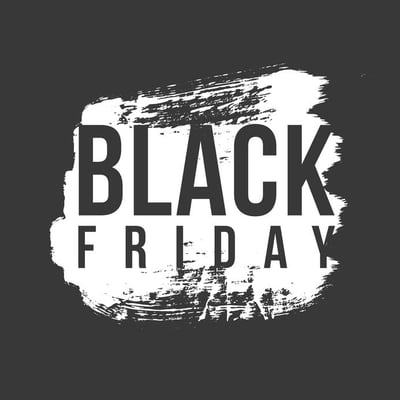 According to the U.S. National Retail Federation, November and December bring in 30% of annual sales for many retailers. And retail spending in this period is predicted to increase by around 4.5%.
All this shopping puts a high demand on all shipping modes – land, sea and air – and on the companies that process and deliver millions of packages in a condensed period of time. (Notably, major retailers now experience up to half of their holiday sales online. And we're betting this is only going to increase as more shoppers are attracted to the ease and low prices the online realm promises.)
Because of the heightened demand on shipping companies, anyone moving goods can expect shipping rates to increase through the last two months of the year.
For shippers and logistics providers alike, this period demands a commitment to advance preparation – meaning upping their game in planning, staffing and having the wherewithal to quickly troubleshoot any glitches before they seriously impact shipping and supply chains.
The experience and technical experience of Cole's logistics division allows us to proactively identify potential challenges and have solutions at the ready for technical or logistical problems that can be extra costly at this time of year.
For peace of mind all year round, call Cole today!
Keeping you in the loop. It's what we do.